Non-Surgical Nose Shaping
---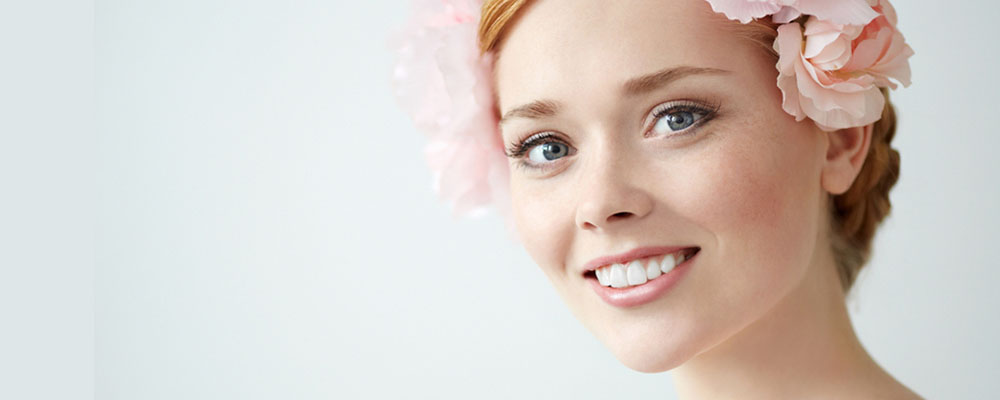 Category : 2021-10-23 17:17:45
Viewing : 3473
---
It is possible to lift the tip of the nose with botulinum toxin injection into the nasal root. Botulinum toxin can be used alone, or it can be used together with a filler to get better results. The effect of botulinum toxin is 4-6 months. At the end of this period, the nose returns to its original state. The application is done in 5 minutes."
The nose, which is the newest area of use for botulinum toxin... It is said that when some patients laugh, lines called bunny lines appear on the sides of the nose. This makes an old expression. botulinum toxin they are destroyed. This is the primary purpose of botulinum toxin applied to the nose. Secondly, for people with a low front nose, raising their noses looks good. botulinum toxin is applied to the muscles in the nostrils, especially in people with wide nose wings, so that they can have a beautiful expression while smiling. It is also done on the tip of the nose; this makes the nose rise slightly. In people with slightly arched noses, a filler can be placed in the area between the two eyebrows and botulinum toxin can be applied to the tip of the nose, in the right cases, to have a smooth nose without surgery.
Non-surgical rhinoplasty, with this procedure, the permanence of the results can extend from 4 months to 2 years, no plaster or bandage is applied, only ice is applied and the person is sent to his home.. He can participate in all kinds of social activities.
With botulinum toxin, the rabbit lines on the back of the nose can be corrected, the open nose wings can be narrowed, and the nose tip can be lifted if the muscle pulling the nose tip is active.
To obtain a smoother roof by filling the nasal root and nasal ridge with filler; It is possible to lift the nose tip by filling the nose lip angle or to obtain a more elegant tip by filling the nose tip. In addition, small irregularities that may occur after surgery can also be camouflaged with filling.