Eyebrow Transplantation
---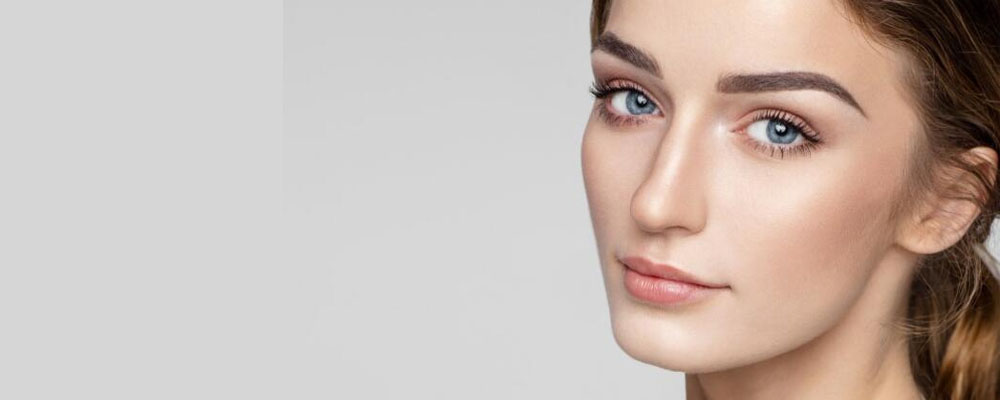 : 2021-10-23 16:33:06
Viewing : 8763
---
Eyebrow transplantation is technically the process of taking micro-grafts (single hair strand) from the nape of the person, as in hair transplantation, and placing the person in the area with the eyebrow opening.
Does the technique to be used in eyebrow transplantation vary from person to person?
Generally, the same technique is used, but the degree of eyebrow loss and the reasons for shedding are important in the technique to be used.
Can eyebrow transplantation be applied to everyone?
It can be applied to anyone with hair in the nape area.
Is pain felt during the application?
No way. Before the procedure, the feeling of pain is eliminated with cold sprays or pomades on the area to be local anesthesia. Even tattoos on the eyebrows cause more pain.
Can a natural appearance be achieved in eyebrow transplantation?
It is very important what kind of eyebrow a person wants, just as everyone's hair and eyebrow are different from each other. Accordingly, the thickness and thinness of the eyebrow to be transplanted should be suitable for the person's previous eyebrow and hair structure. A sparse or very thin eyebrow model will not be suitable for a person with very dense and thick hair, and a dense and thick eyebrow model will not be suitable for someone with sparse hair.
What should be considered when deciding how the eyebrow will be?
It is very important what kind of eyebrow a person wants, so he/she should decide on the eyebrow line, frequency and thickness together with his/her doctor. You can shape a thick eyebrow that needs attention with the feature, but you cannot give a dense and thick eyebrow look to a thin eyebrow. There is nothing wrong with your eyebrows being a little thicker than normal.
Are there any problems after eyebrow transplantation?
You will only need to shorten your eyebrows, which are taken from the nape once a week. Reason? Naturally planted hair grows longer because it has hair characteristics, not eyebrows.