Non-Surgical Profile Aesthetics
---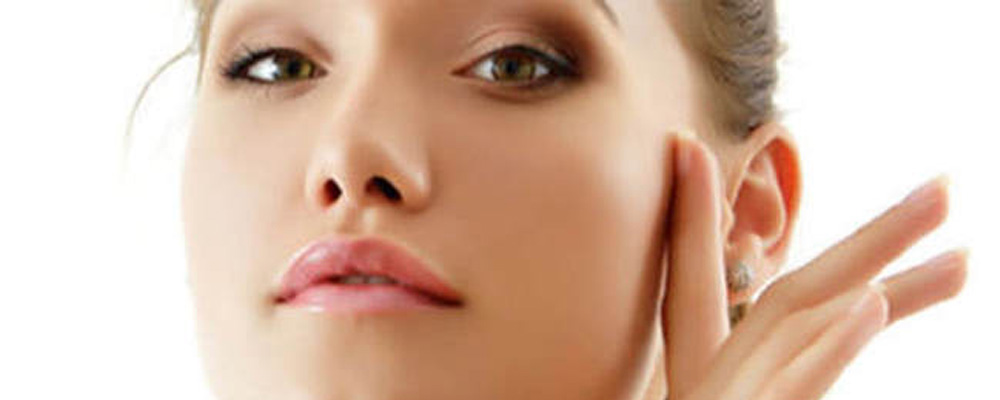 : 2021-10-23 17:52:10
Viewing : 6132
---
Clearly and clearly, when the patient is viewed from the side profile, it is the process of correcting the forehead, temporal region, namely the temples, nose, lips, chin and jowl, the lengths of the anterior or posterior region with simple non-surgical filling applications and adjusting their proportions.
Lifting the low eyebrows with Botox or Aptos Threads with almond eye or Fox eyes technique. Correction of temple area collapses with Temple Filling. Correcting the flatness of the forehead area with forehead filling and switching to a more convex structure. Correcting the transitional area between the forehead and nose, called the glabellar region. Correction of nasal ridge deformities and curvatures, if any, and raising the tip of the nose with non-surgical nasal filling.
Reducing the distance between the tip of the nose and the Upper Lip with filler or Plexr plasma Correction of barcode-cigarette-lines on the upper lip with filler and or plexr plasma. Adjusting the Upper Lip and Lower Lip proportions with lip filling and using special techniques to prevent the lips
from being duck-like when viewed from the side profile. Arrangement of the smallness or backwardness of the chin tip, which is very common especially in our country, with Jaw Filling materials. It is the process of providing a harmonization by correcting excess fat and sagging in the jowl with special lipolysis injections and materials such as Ip Aptos.
The application is done in an average of 30 minutes. It is applied without interrupting your daily life without pain, bleeding, bruising. The permanence period continues up to 18 months.
In practice, Hyaluronic acid-based fillers, Calcium hydroxyapetite-based fillers, Aptos etc. thread materials and botox can be applied. From the above applications, the ones according to your needs can be determined and excellent results can be obtained with a few of them, sometimes even with one.