Hair Filling
---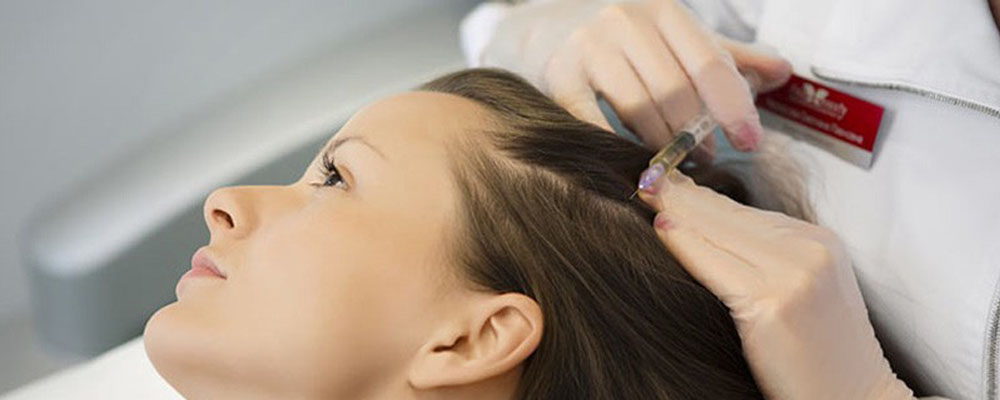 : 2021-10-23 16:57:24
Viewing : 4864
---
As you know, hair is one of the places that changes a person's appearance a lot and is one of the most important first impressions. Wearing and shedding of hair is something that we do not want or prefer. However, our hair can fall out or wear out for many reasons. Stress is one of the factors that cause hair loss. Unhealthy products used, depression, various diseases or lack of care cause hair loss.
Hair filling;
- Prevents hair thinning by stopping hair loss.
- Increases blood circulation in the skin where the hair is located. -Makes hair healthier and thicker.
-Provides hair formation in the thinning area.
It has been determined that the most common cause of hair loss is genetic. In general, rapid hair loss is seen in men. People who experience hair loss in general, after experiencing hair loss, are not satisfied with this situation and resort to many methods to regrow their hair. However, the emergence of a brand new method all over the world made everyone happy. This method is called hair filling. Hair filling is a method developed as a result of a 15-year study in Korea and introduced to the whole world at the same time.
Hair filling is a method that can be applied to both men and women, stopping hair loss and strengthening thinning hair. This method is also called hair grafting in Turkey. Hair filling is a method applied to thinning and weakened hair in general and applied to the places where shedding begins. Therefore, it would not be correct to compare it with hair transplantation. Hair transplantation is a method that is applied directly to dead skin and baldness. Therefore, it is necessary to distinguish between the two methods.
Since hair filling can also be applied to women, it finishes the thinning and provides a more lively appearance. Hair filling is a painless treatment method with high results in a short time. In addition, it has an effect on the success rate of hair transplantation to give much better results after hair transplantation. If our hair, which we have tried to prevent shedding by using many hair care products, is experiencing thinning and shedding, I must say that the method you should apply is hair filling, in other words, hair grafting.
The effects of this method, which spread rapidly all over the world, were determined to be quite good and high. Currently, hair filling, that is, hair grafting, is performed in more than 90 countries. It is sufficient to apply 4 sessions with an interval of 2 weeks.