Aesthetic Facial Fillers
---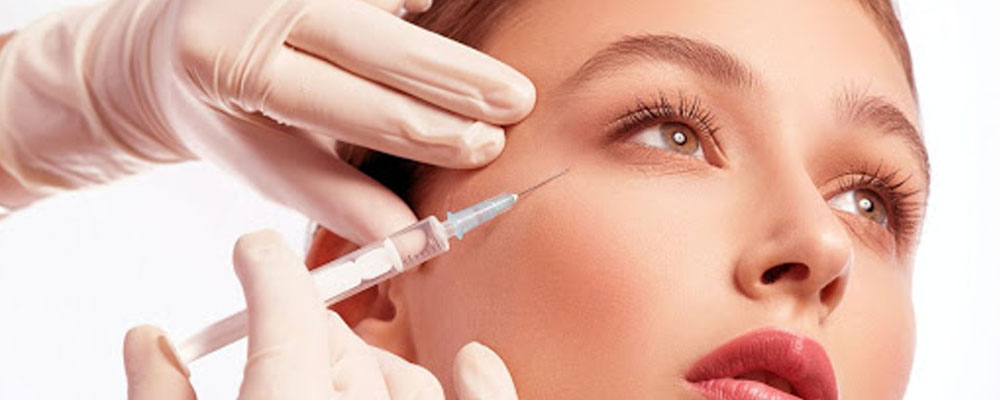 Category : 2021-10-23 17:10:57
Viewing : 1482
---
The latest innovation in aesthetic lip, cheek and face fillings is fillings that can be applied without needles, mid-face lifting and non-surgical nose correction, containing anesthetic substances.
Fillings, which are applied with non-sharp and non-painful materials called cannula without the use of needles, with a simple non-surgical procedure, provide both longer-lasting and more natural results with a permanence of 18-24 months, due to the fact that the fillings contain anesthetic substances and provide more natural results. It provides the opportunity to be applied without pain, pain, bruising, swelling, bleeding. Filling injections, called mid face lift, which provides facial tension, lifts the middle face; also, when applied correctly, it provides non-surgical rhinoplasty, helps to straighten the back of the nose and lift the tip of the nose, especially lips, nose, cheekbones, cheeks and cheeks. It provides deep hydration on the neck, décolleté and hands with its special formulation, eliminating the lines between the eyes, dark circles under the eyes, dimples, lines between the eyebrows and lip-face volume regulation. With hyaluronic acid, which is the most effective and healthy injection form in facial applications, a much younger appearance can be achieved and mid- face lifting can be achieved very successfully.
Where Are Fillers For Aesthetic Purposes Used?
* When applied to the cheeks and face, especially by lifting the middle face, correcting the contour of the face oval, and recovering the facial sagging.
* Non-surgical rhinoplasty
* Lines on the edge of the nose (Nasolabial Lines)
* Lines between nose and mouth
* Lip contouring and plumping by adding volume
* Cigarette lines around the lips
* Wrinkles and fine lines around the eyes (crow's feet)
*Lines and wrinkles on the neck
* In the removal of wrinkles and moisture in the hands due to aging, in the filling of the hands * forehead lines
* Acne, scars, scars left after accidents
* Re-volumizing cheeks, cheekbones and fat melts
* Clarifying the chin contour and bringing the chin forward