Almond Eye Aesthetics
---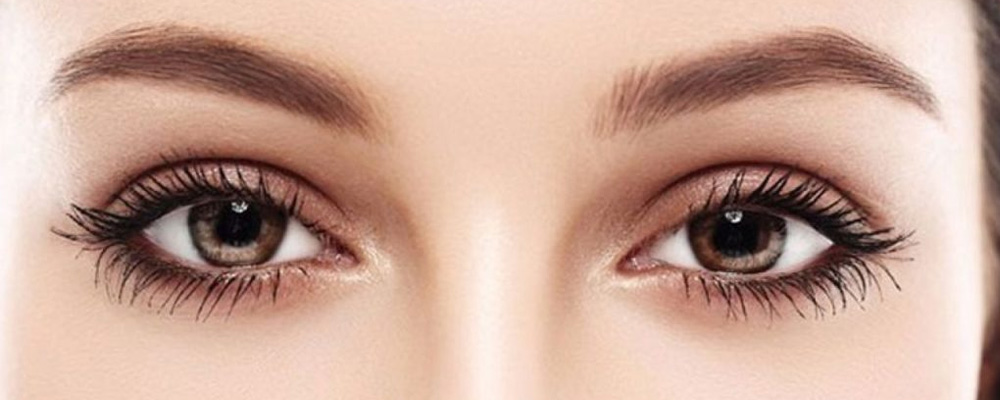 Category : 2021-10-23 17:50:03
Viewing : 2024
---
Almond eye or fox eye technique is popularly almond-shaped eyes and lifting the eyebrows upwards with a strong lift. In this eye type, the eyebrows are raised and the shape of the eyes is symmetrical. Almond-shaped eyes are the most common most popular type of eye shape.
Almond eyes (ALMONE EYE) Fox Eyes Thread Lift is an alternative to traditional surgical techniques that aim to raise the eyebrows strongly and symmetrically, and can be applied with non-surgical special aptos threads. The extraordinary results of this technique are unparalleled because besides raising the eyebrows, it also opens the eyes and provides a more rested, more energetic and clearer, happier gaze to the patient who is applied by recovering any sagging in the upper eyelid.
First of all, after a clear evaluation is made by examination and a proper and appropriate vector planning is done with right angles, the skin is marked to obtain the desired appearance. Small local anesthetic injection is given on both sides.
This non-invasive, non-surgical application is applied without a needle, using a blunt cannula with a non-pointed end, by attaching 2-4 invisible Aptos, etc. threads under the skin surface. Aptos, etc. rope slowly fixes itself to the tissue like an anchor and mechanically pulls the eyebrow and upper eyelid up and to the side, and at the same time, it activates the body's collagen production, providing a source of tension tightening and lifting up-lift effect.
Thus, smooth, tightened, raised and pulled-to-side eyebrows in the form of almond eyes or fox-eye, which we call fox eye, and an upper eyelid appearance appear. There may be bruising that lasts for a minimum of 1-2 days, it has no side effects, it can be applied to men and women of all ages. Fox eye - Almond eye effect persists for 1 to 2 years depending on your metabolism.