Spider Web Method
---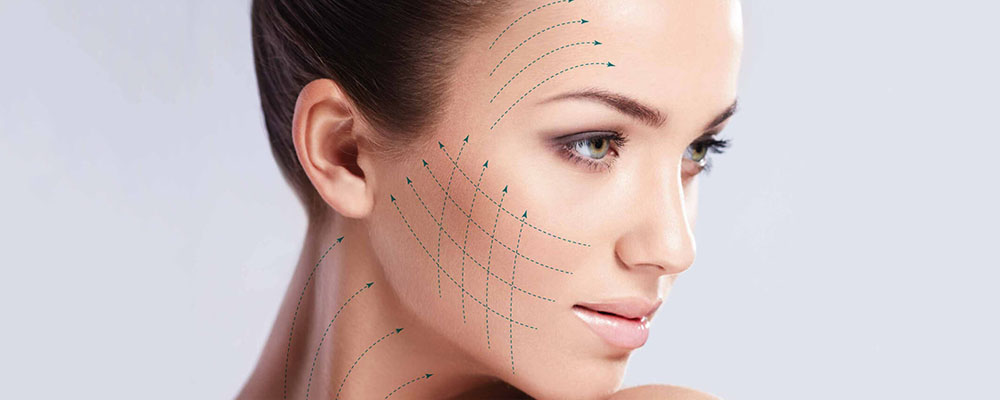 Category : 2021-10-23 17:08:44
Viewing : 1676
---
Spider web aesthetics is the non-surgical stretching of our face, which has succumbed to time and has sagging. Fine lines formed over time and weight gain and loss are among the factors that accelerate sagging and aging on our face. Spider web aesthetics is a non-surgical aesthetic and is a painless and painless method.
Spider web aesthetics starts with cleaning the skin and applying creams that provide local numbness. Because of the way surgical threads are placed on the skin, it is called spider web aesthetics. The threads, which have no bad effects on the face and dissolve on their own over time, ensure the production of collagen in the process, which allows the face to recover itself and to rejuvenate it in a way.
The fine lines formed over time are eliminated and the sagging of the skin is eliminated. Spider web aesthetics has emerged as a rejuvenation formula of recent times. One of the biggest reasons for this popularity is the non-surgical aesthetics and the successful results after the procedure. Spider web aesthetics takes about half an hour to process. It is not possible to have any pain or scars after this application. Spider web aesthetics is a very simple and risk-free method.
In addition, after the procedure, a return to social life is provided without any disruption. With spider web aesthetics, the skin becomes tighter and a huge change takes place within 2 months. This change will provide a very visible and noticeable rejuvenation. Thanks to the spider web aesthetics, which is preferred in order to eliminate the fatigue and differentiation that years have given to our face and to provide a younger appearance, a happier and safer appearance is provided psychologically with the results obtained.
Environmental factors in Spider Web method
Environmental factors, stress, smoking, alcohol, frequent and rapid weight gain and loss of face, cheek, neck, jowl sagging and fine lines disappear, resulting in skin tightening and upward lifting. Spider web aesthetics is an effective and effective method for skin tightening, increasing skin quality and recovery of skin sagging. Spider web aesthetics can be applied on the face, jowl and neck area within 20-30 minutes. Spider web aesthetics does not have side effects such as pain and scarring.
After spider web aesthetics, you will immediately return to your normal life. With spider web aesthetics, the thickness and quality of the skin increases, it tightens, and the effect is around 6-8 weeks on average.
Spider web aesthetic application areas
• When applied to the cheeks and face, especially by lifting the mid-face, correcting the contour of the face oval, and recovering the facial sagging.
• Rhinoplasty with non-surgical Pdo threads
• Elimination of lines on the edge of the nose (Nasolabial Lines)
• Correction of the lines between the nose and mouth
• Correction of cigarette lines around the lips with Pdo mono threads
• Correction of wrinkles and fine lines around the eyes with mono pdo threads (crow's feet)
• Correction of lines and wrinkles on the neck with Pdo threads
• Giving volume to the cheek with special vector pdo thread applications in cheek, cheekbone and fat melting
• Correcting and sharpening the jawline called jawline Permanence is around 12-18 months on average.